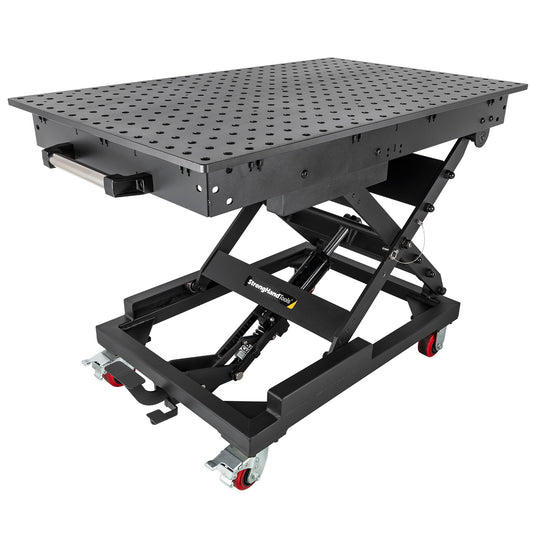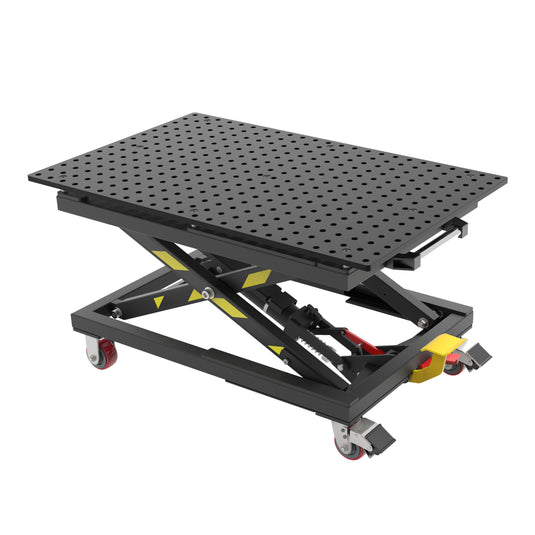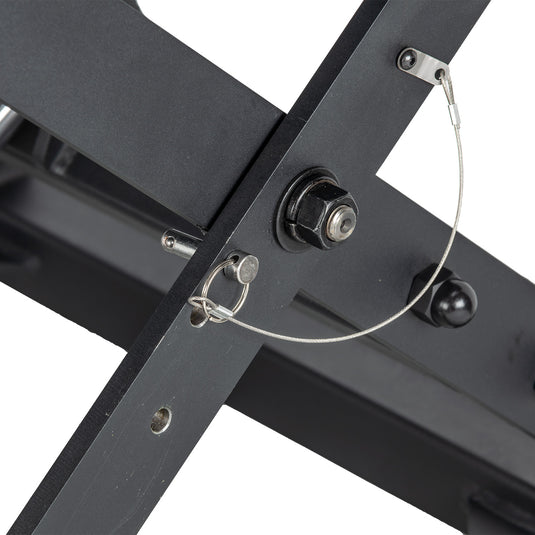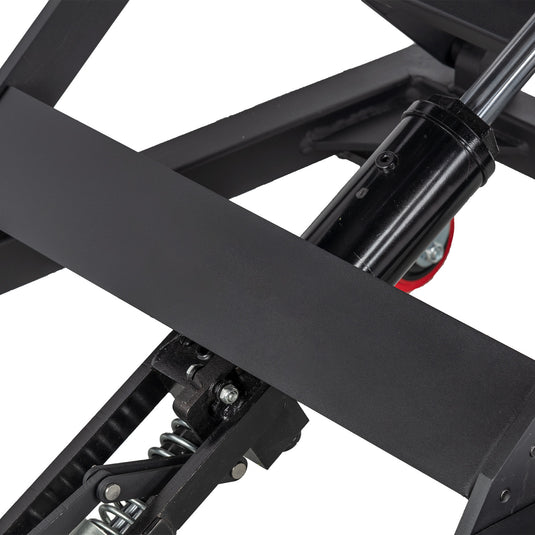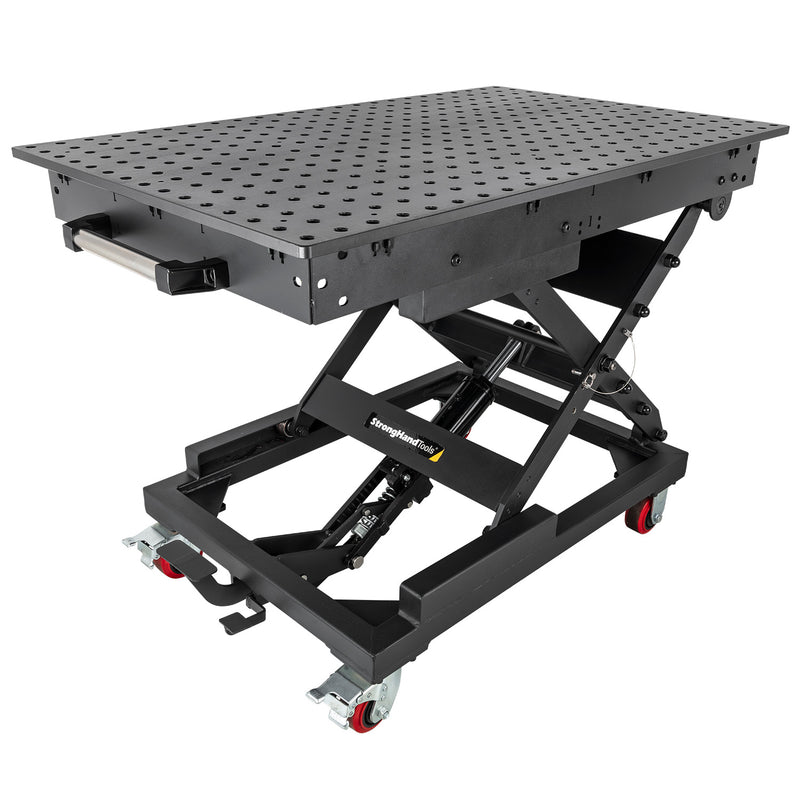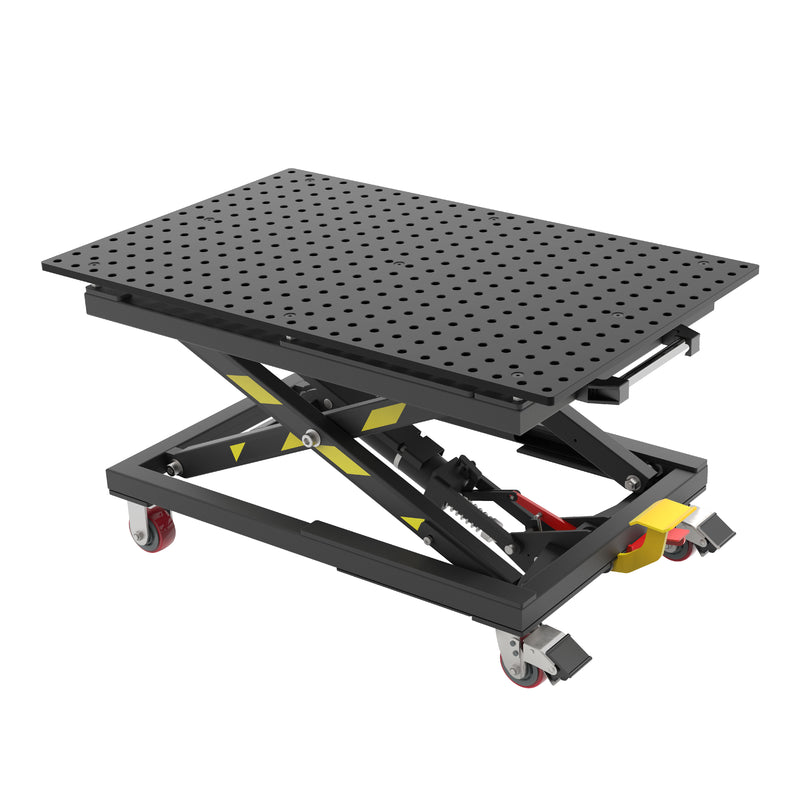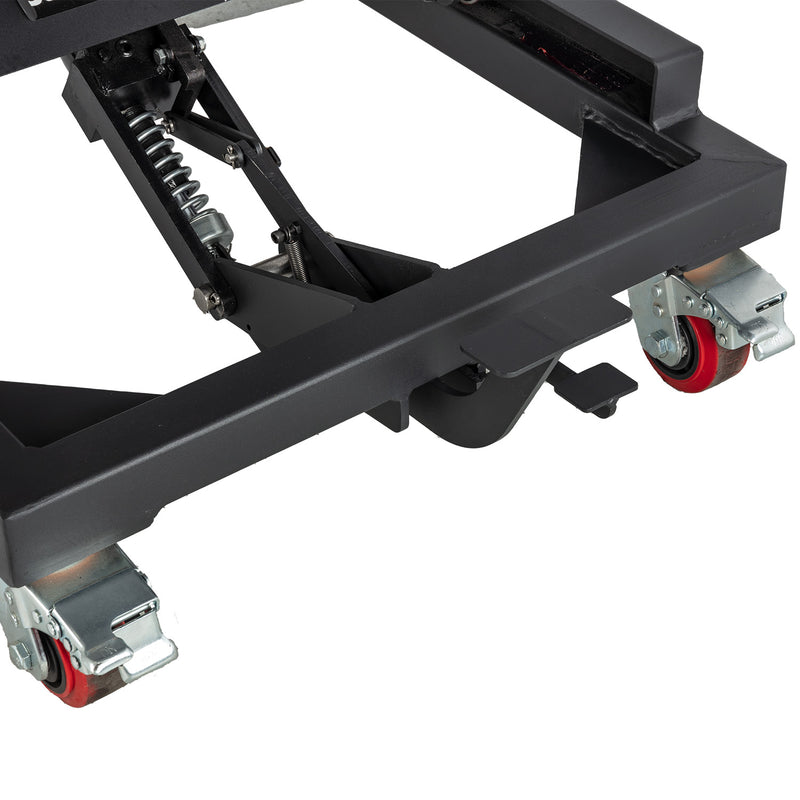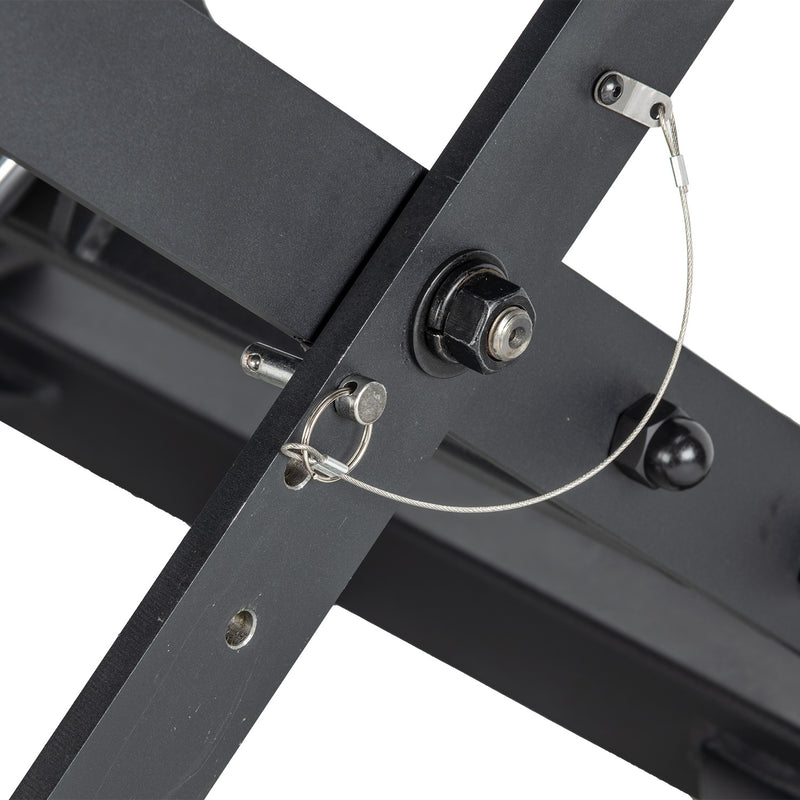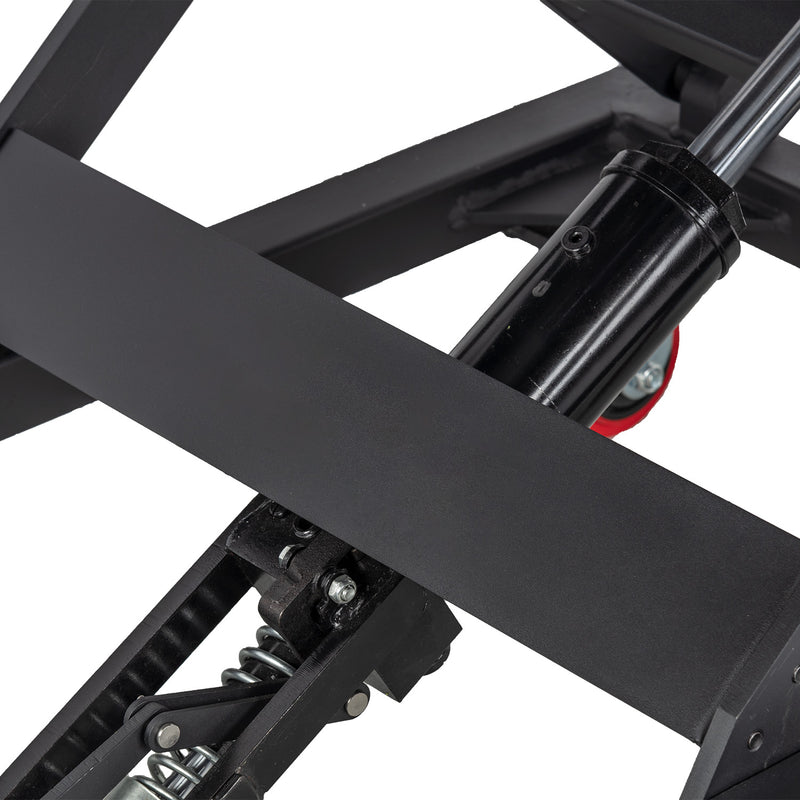 Experience the ultimate versatility and precision with our Rhino Lift. This unique welding station combines a sturdy scissor lift base with a 48" x 30" welding and fixture tabletop, crafted from a high-quality nitride-coated steel plate. The nitride coating ensures exceptional durability and resistance to wear, providing a reliable surface for your welding and fixture needs.
What sets the Rhino Scissor Lift apart is its adjustable platform height. Effortlessly raise or lower the platform using the foot pedal, allowing you to achieve the perfect working height for your welding projects. This flexibility ensures optimal comfort and efficiency during your welding operations.
Invest in the Rhino Scissor Lift and elevate your welding experience to new heights. Its robust construction, precision tabletop, and convenient height adjustability make it an essential tool for welders, fabricators, and enthusiasts alike.
| Part No. | Net Weight (lb) | Gross Weight (lb) |
| --- | --- | --- |
| TDSL4830 | 502 | 570 |