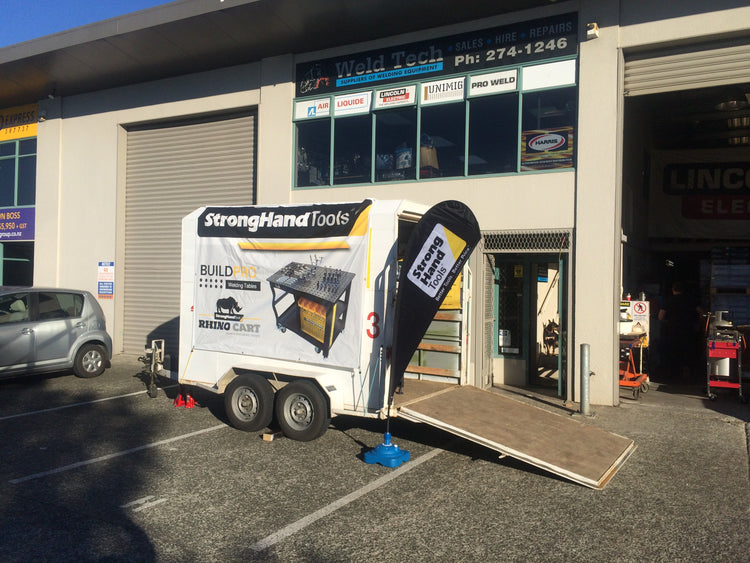 Find Distributors
Want to be our distributor?
Thank you for your interest in our company. We are delighted about your interest in becoming one of our authorized distributors. To get started, please complete all fields accordingly. If you are unsure about any of the answers, please use an estimation.
All information submitted will be treated as confidential and is for internal use only. We will evaluate your application and contact you
soon.