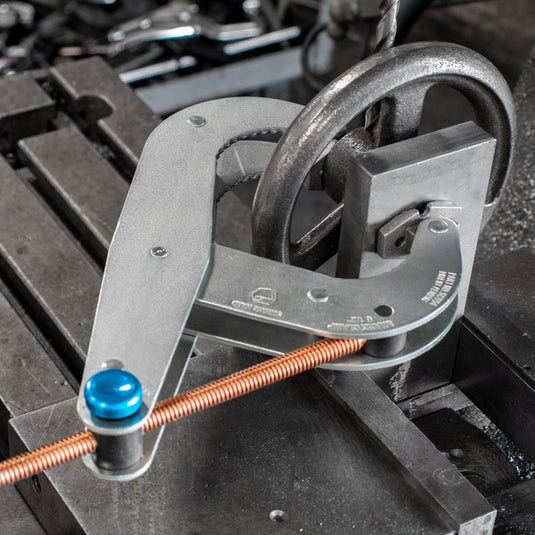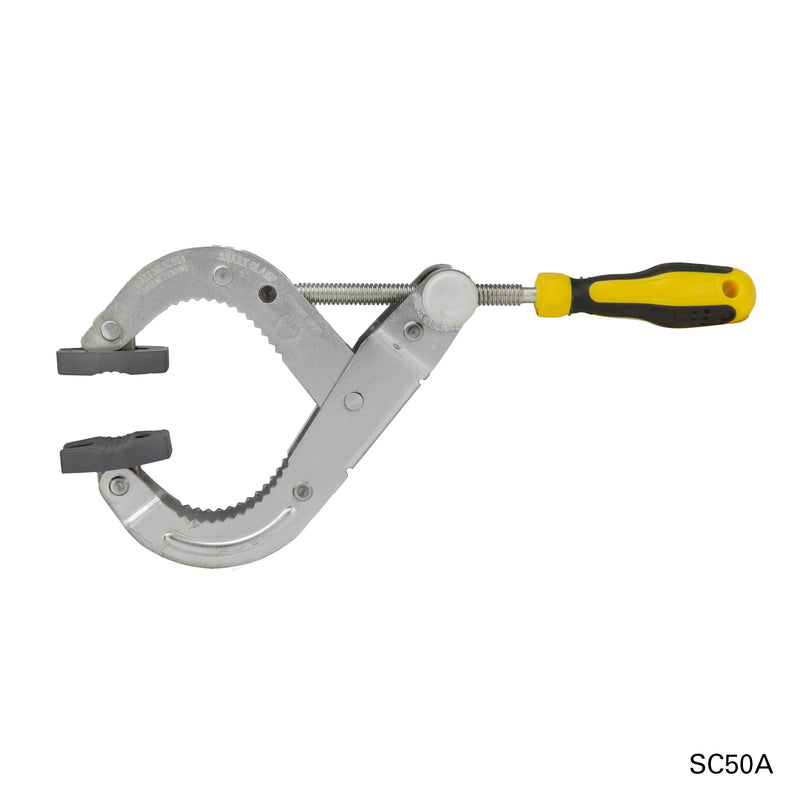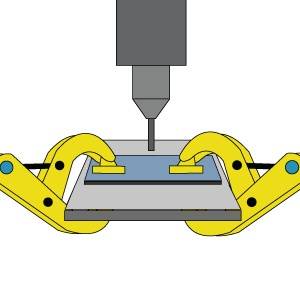 Clamp parts while keeping a parallel support underneath.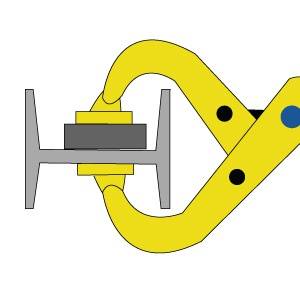 "Step-Over" I-Beams, flanges and other obstacles.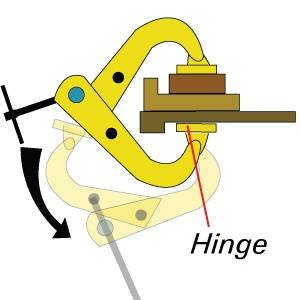 Two mounting slots on clamp jaws allow mounting of the clamp on the bottom of the bench. The clamp can be swung away when not in use.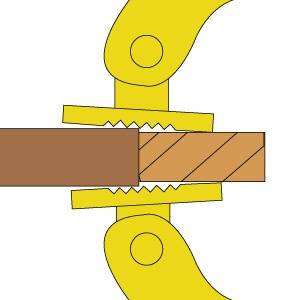 Clamps Uneven Thicknesses
Swivel Pads tolerate uneven thicknesses.
Easy and precise one hand clamping.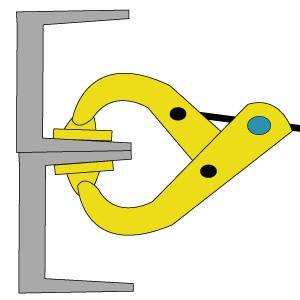 Screw is perpendicular to the clamp jaws for space-saving clamping.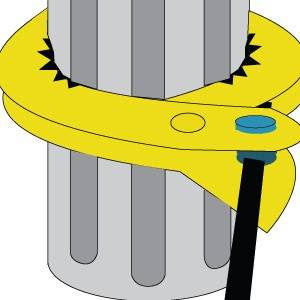 Inside grip teeth will hold large pipes and cylinders. Use as a filter wrench or mount attachments, such as lighting fixtures to pipes or I-beams.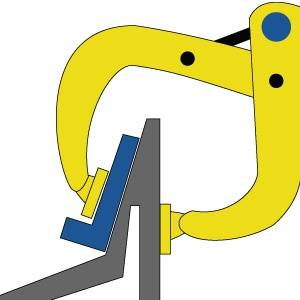 Scissor action with floating grip pads will hold odd shaped parts accurately.
| Part No. | Description | Max. Pull Force (lb) | MAX Clamping Capacity (in) | Weight (lb) |
| --- | --- | --- | --- | --- |
| SC50A | Straight Handle | 300 | 5.0 | 2.0 |
| SC65A | Straight Handle | 300 | 6.5 | 2.2 |