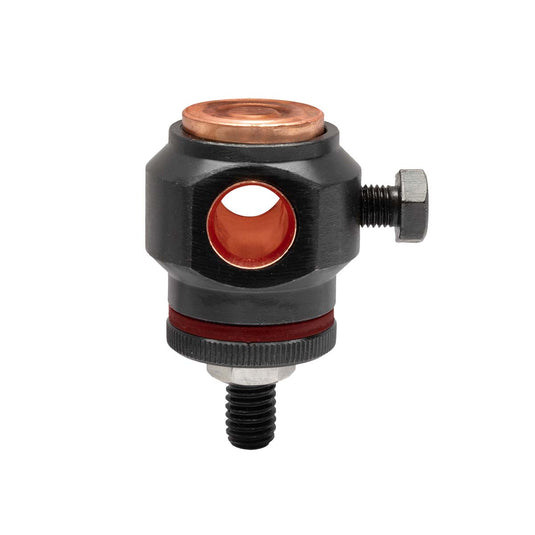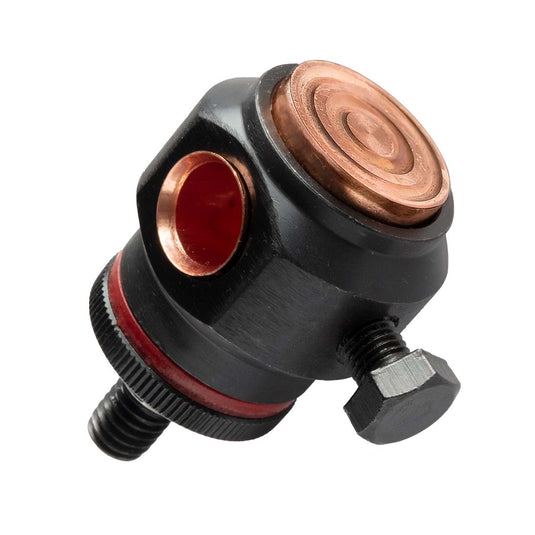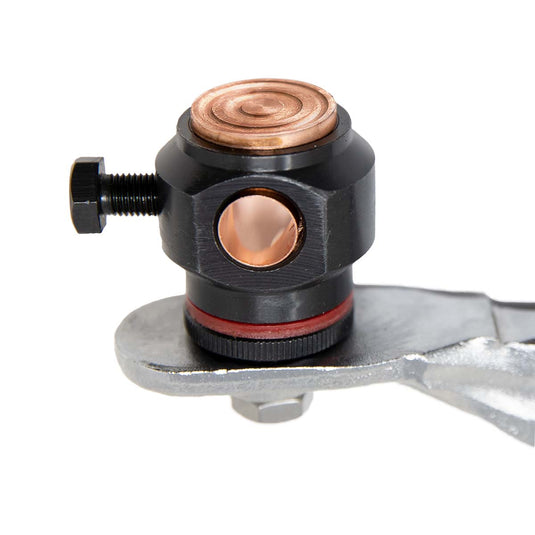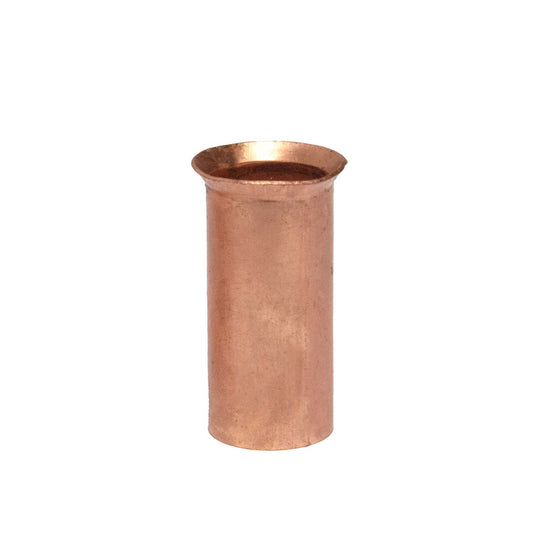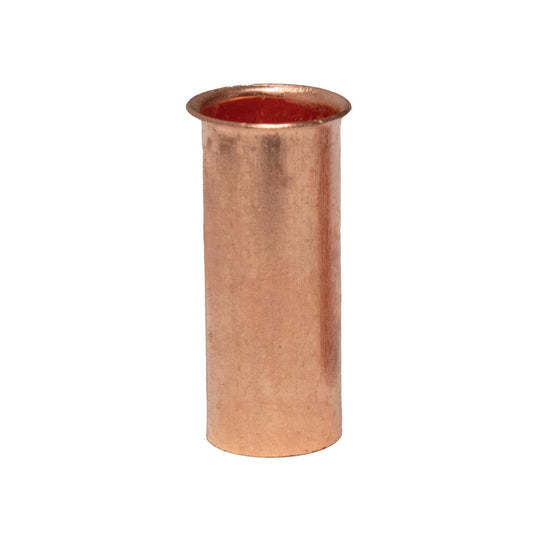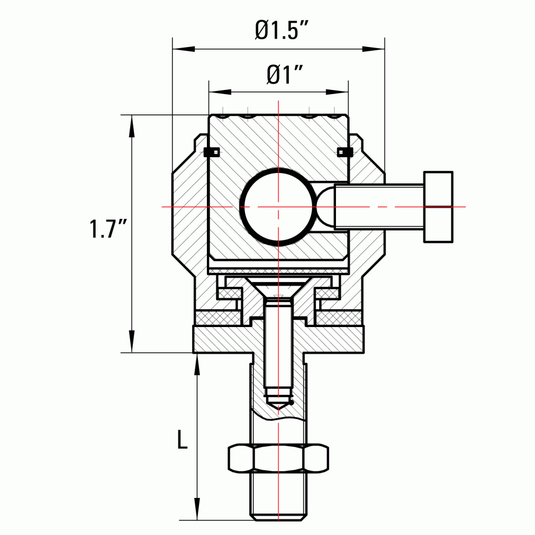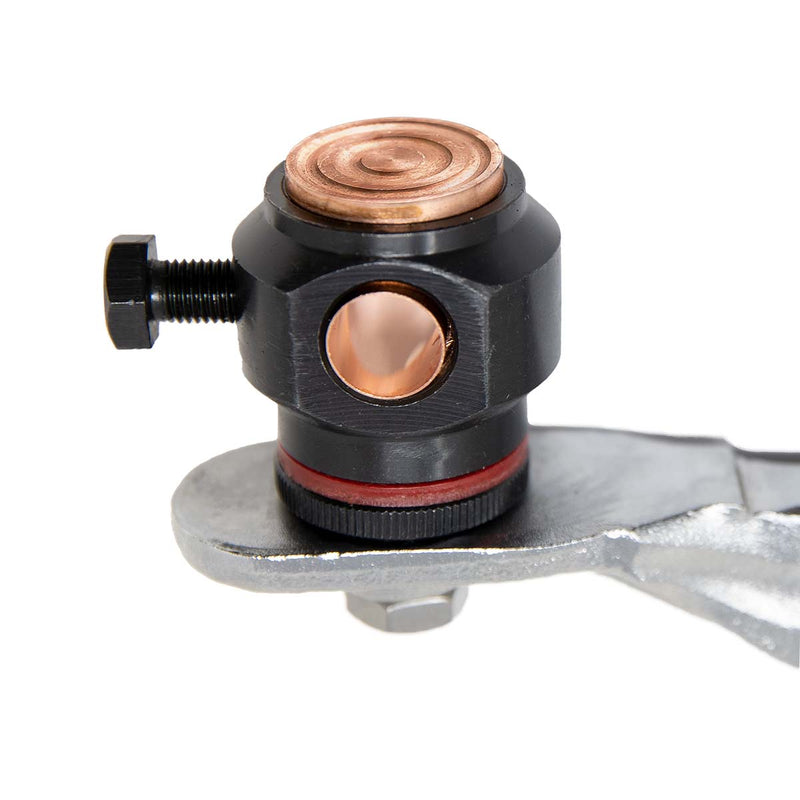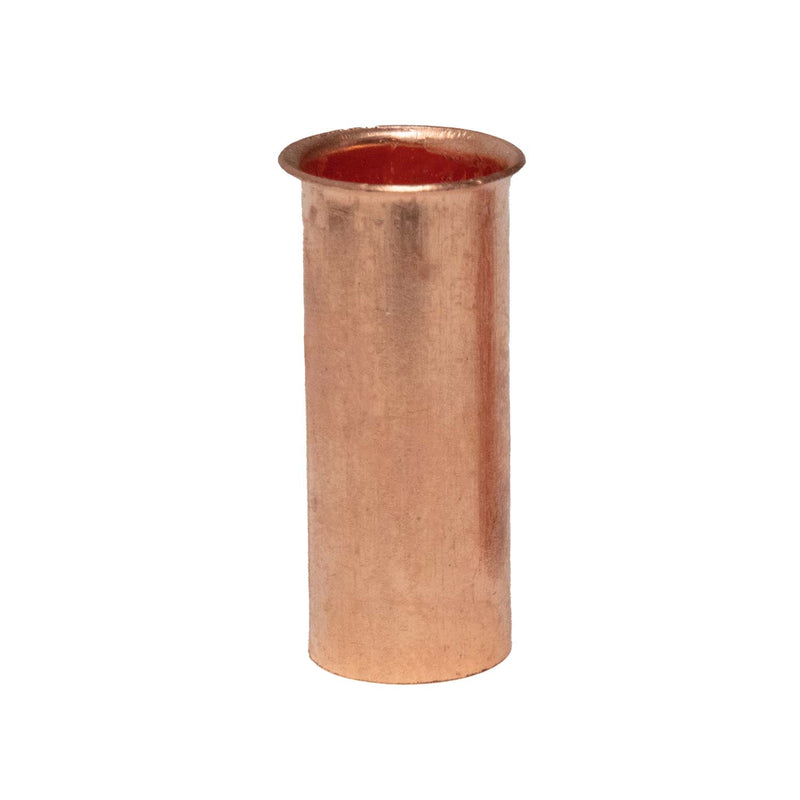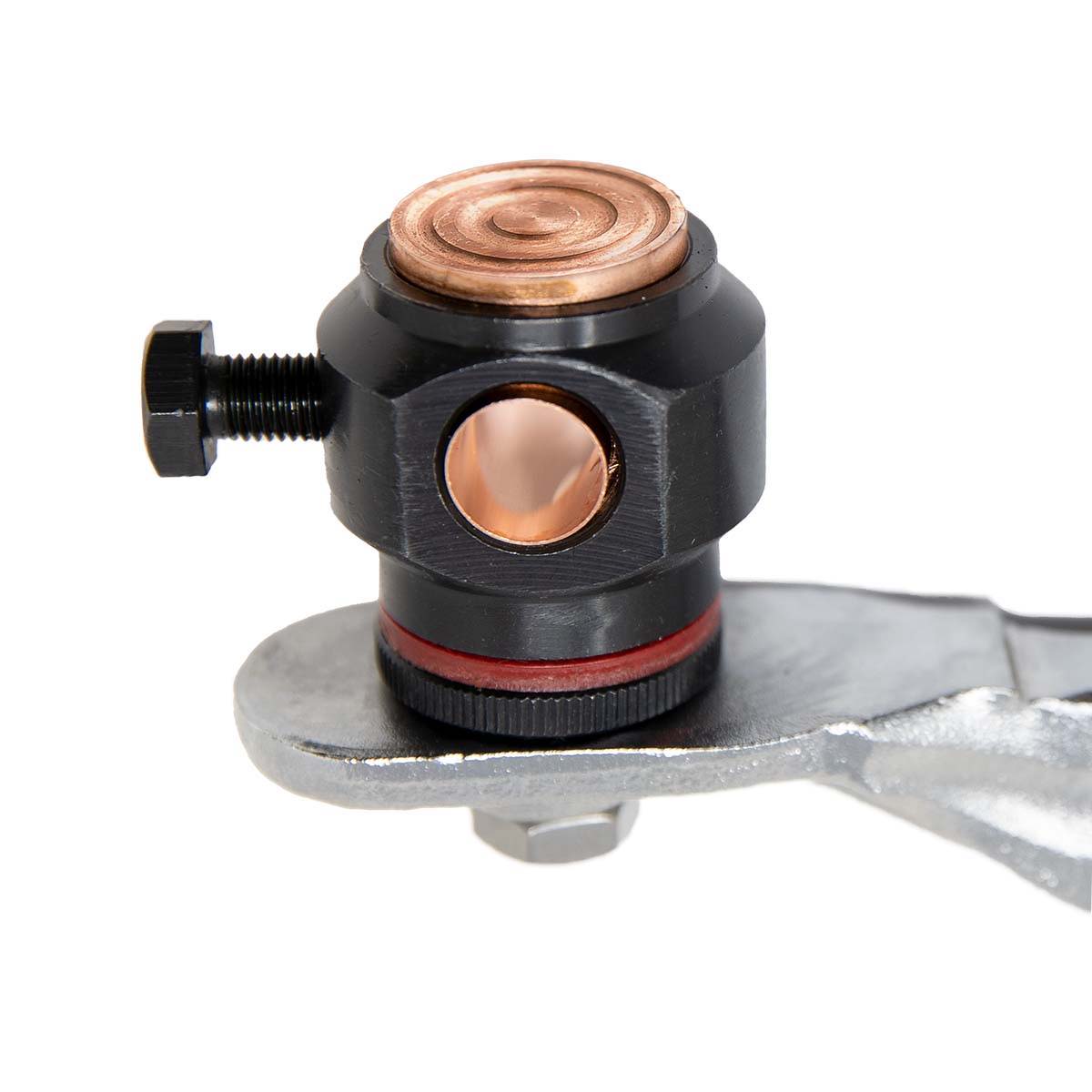 The groove design seals out weld spatter and reduces particle buildup. The side screw provides a secure cable connection. Ground Hog body rotates for cable positioning.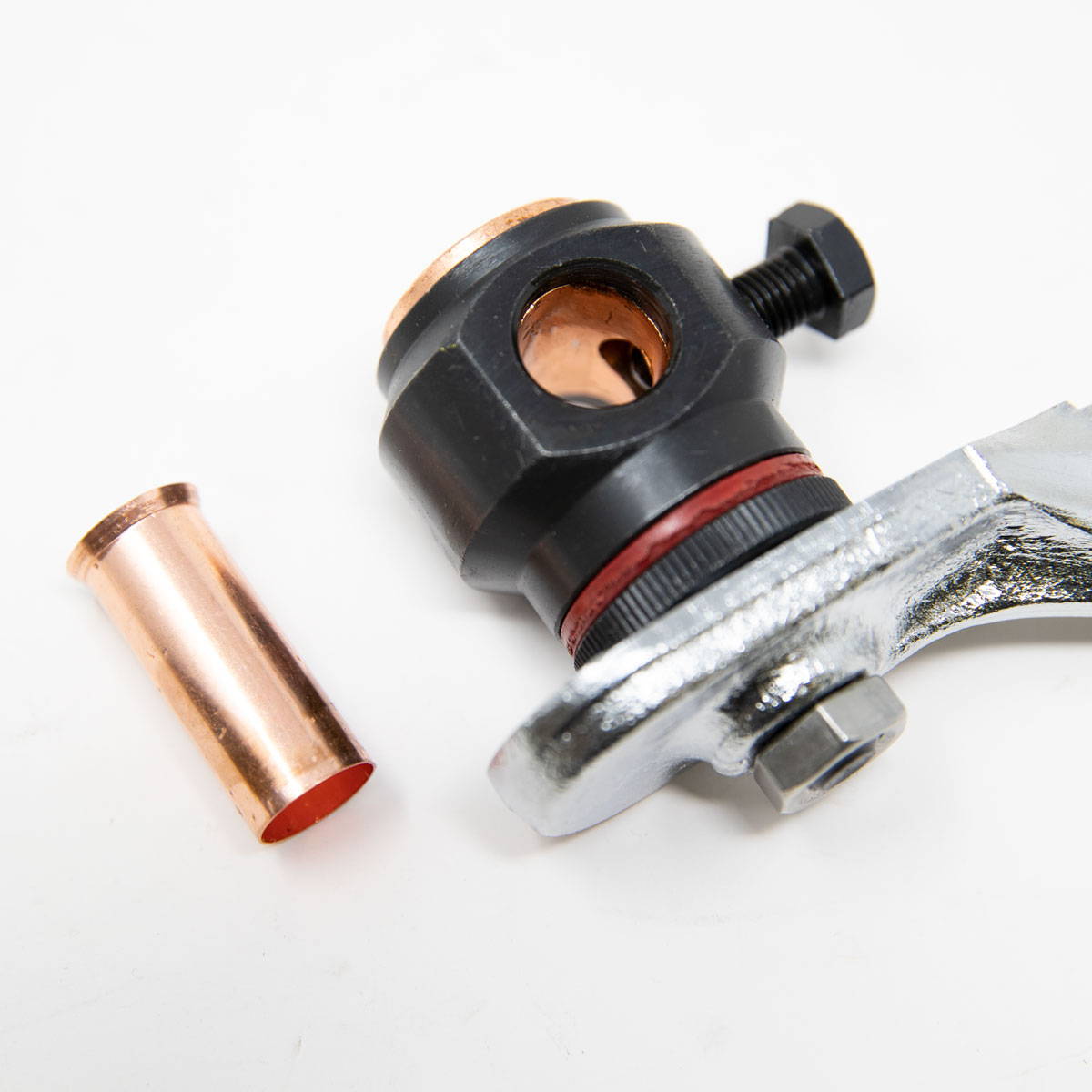 Copper Sleeve is replaceable. Available for purchase separately. See the chart below.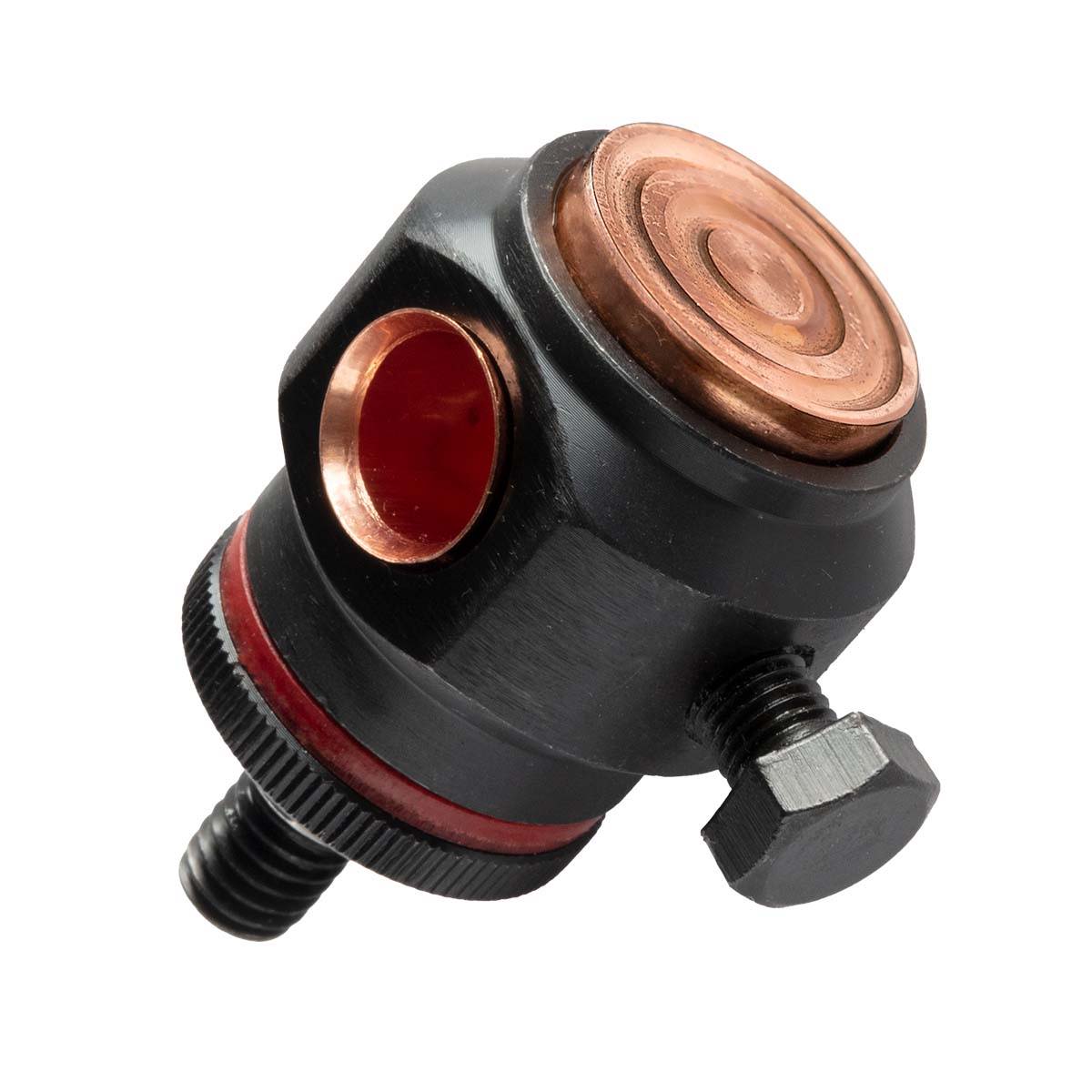 Get the high-quality electrical transfer that is necessary for good welding.
The Ground Hog's large copperhead contact point prevents current restriction, allowing a complete transfer of the electrical current in a full circuit. The Ground Hog controls the electrical current by isolating the contact surface and the cable connection.
Get a smooth, continuous arc with no fade, and no heat transfer while improving cable life, and reducing power consumption.
| Part No. | Replacement for | Amperage / Cable Size (in) | Thread | L (in) | Weight (lb) |
| --- | --- | --- | --- | --- | --- |
| GC5010 | GP950 | 450A / 2/0 | M10 x 1.5 mm | 1.18 | 0.5 |
| GC5310 | GP950 | 530A / 3/0 | M10 x 1.5 mm | 1.18 | 0.5 |
| GC512 | GUG970 & GUG1370 | 530A / 3/0 | 3/8-16 | 0.71 | 0.5 |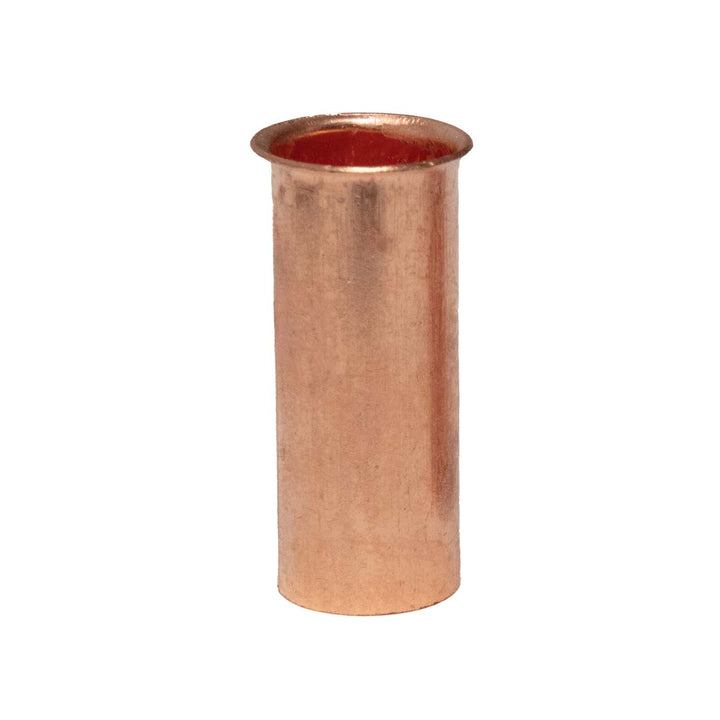 Copper Sleeve Replacements
| Part No. | Fit Unit | Inner Dia. (in) | Height (in) | Weight (lb) |
| --- | --- | --- | --- | --- |
| GXF504 | GC5010 | 0.4 | 1.3 | 0.02 |
| GXF514 | GC512, GC5310 | 0.5 | 1.3 | 0.02 |