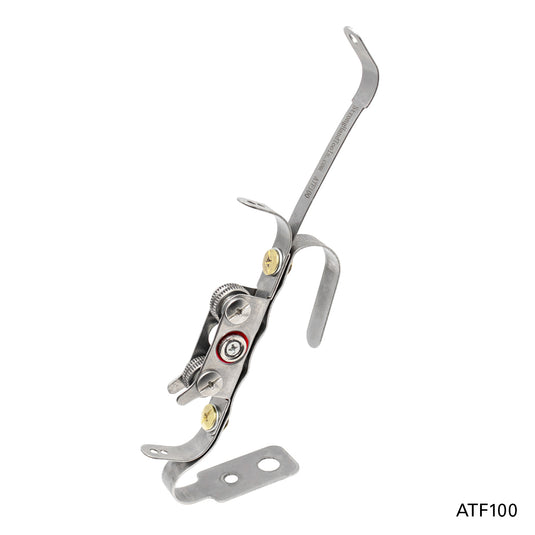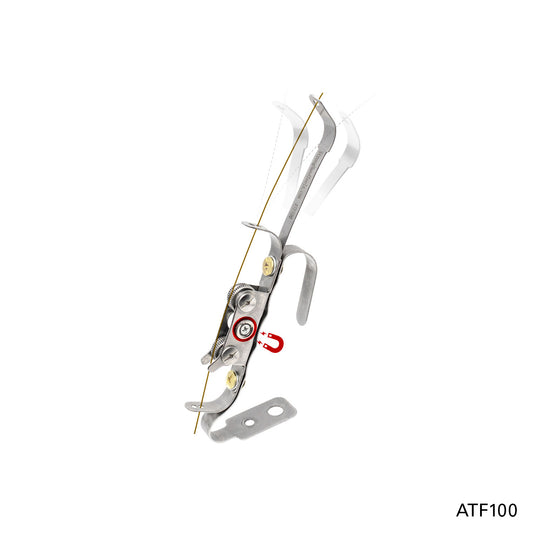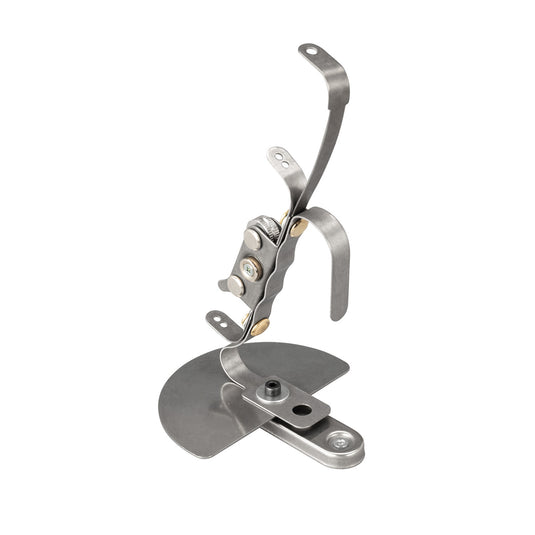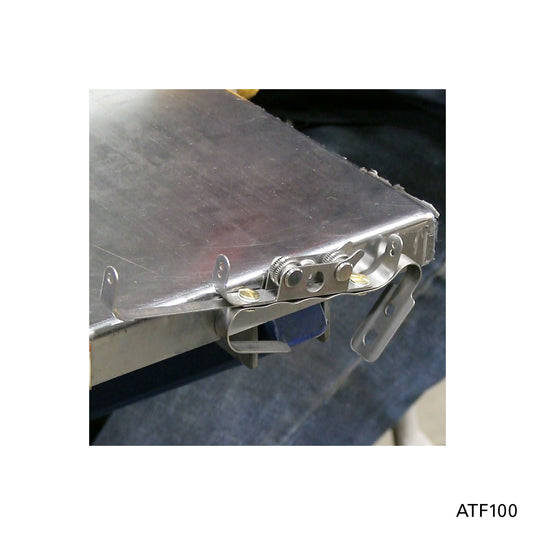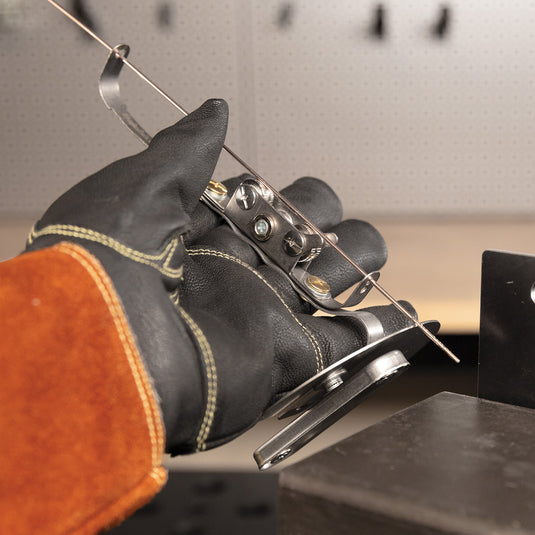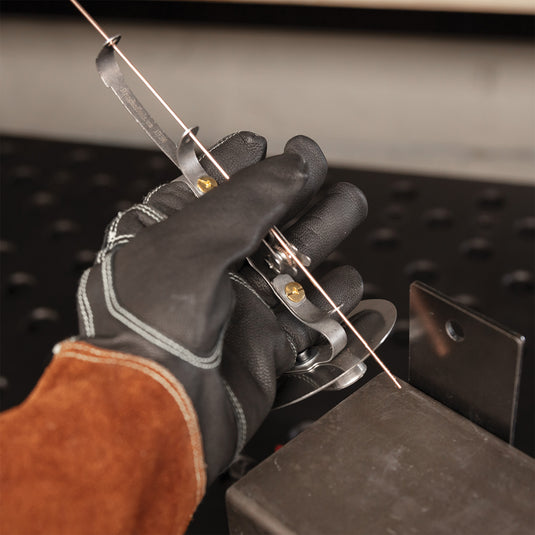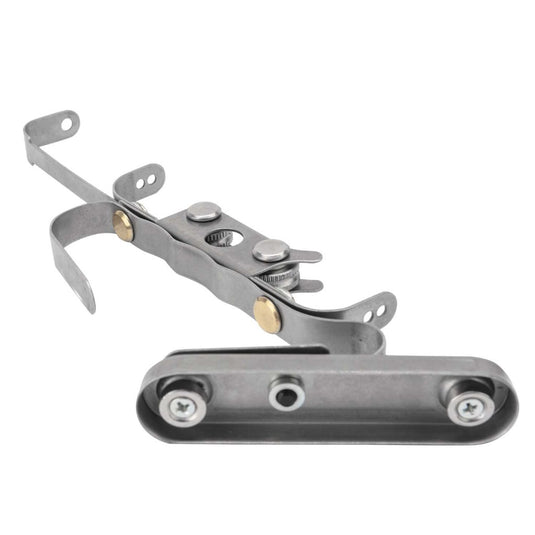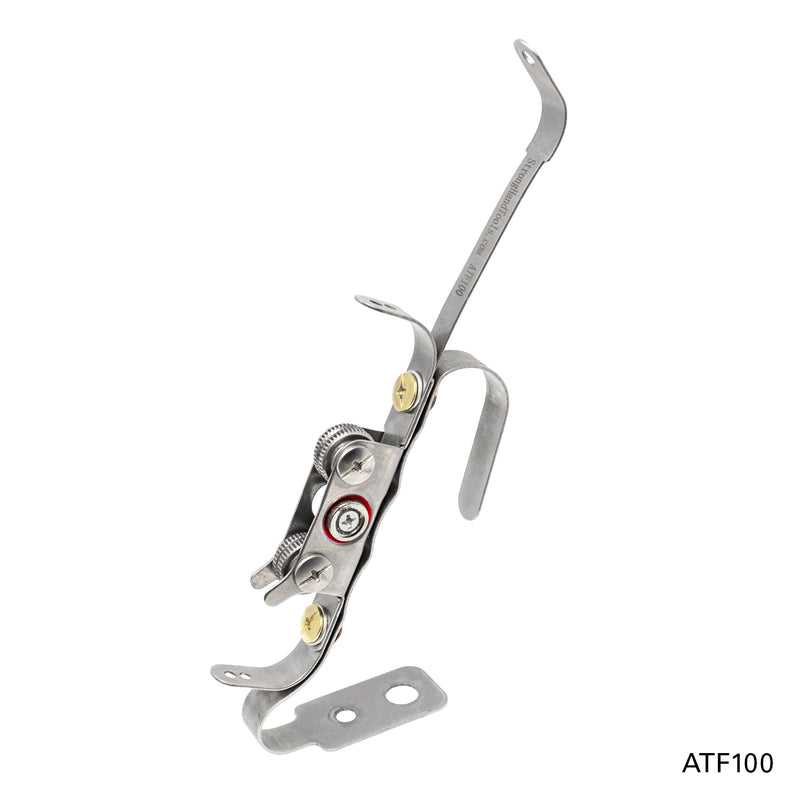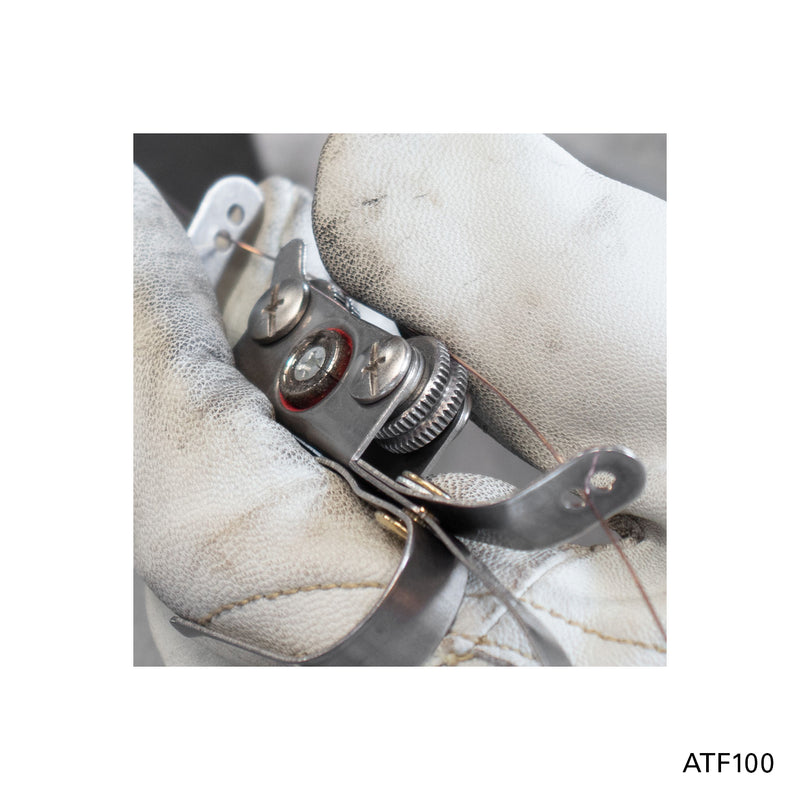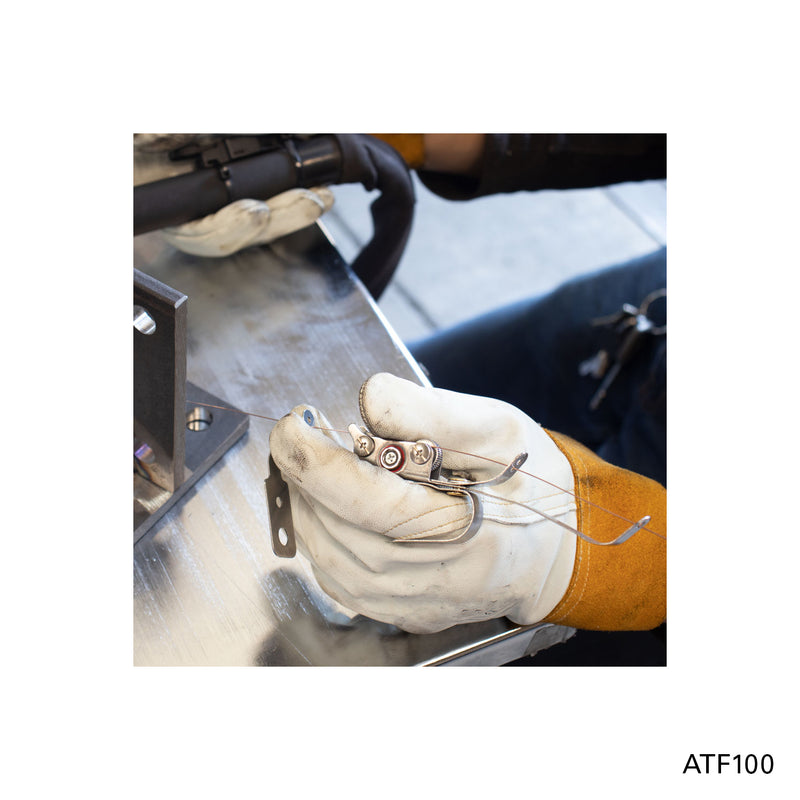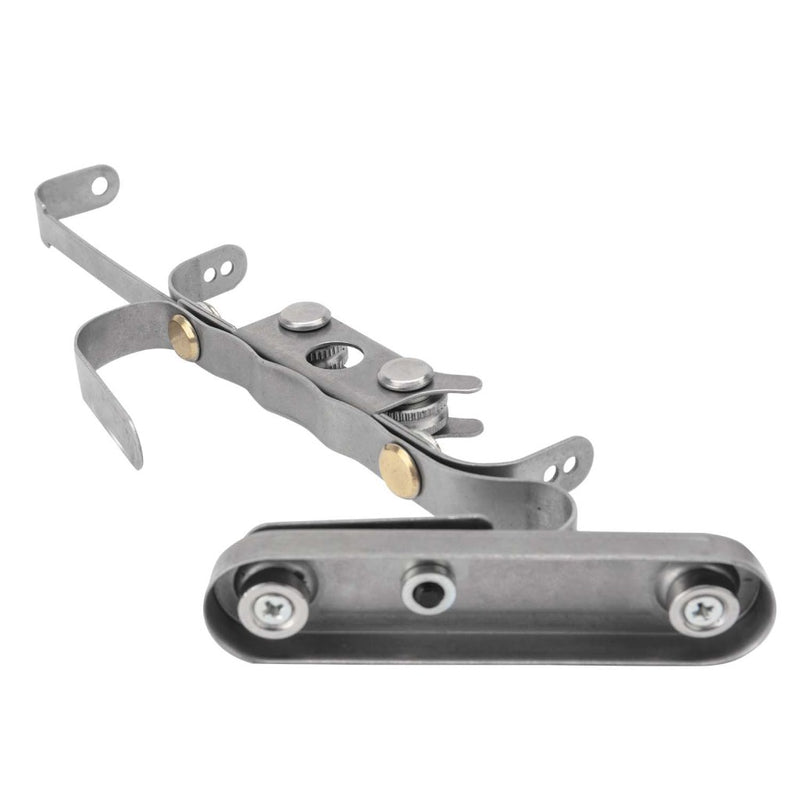 Smoothly feed TIG wire for total control and accuracy, at the ideal distance, for higher quality welding, even with gloves on! Minimize filler wire waste.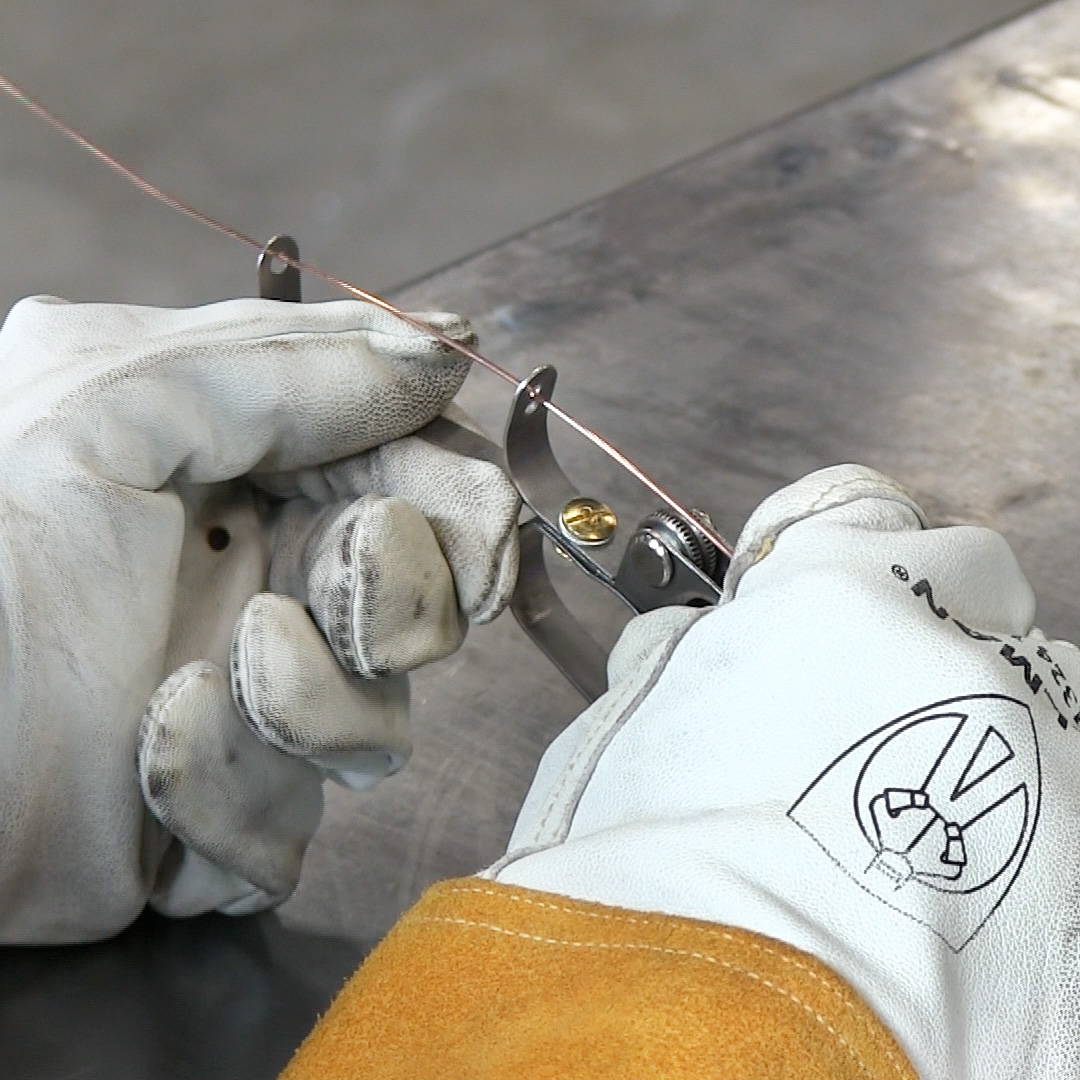 Bend the Feeder Arm as needed to create wire tension and stability.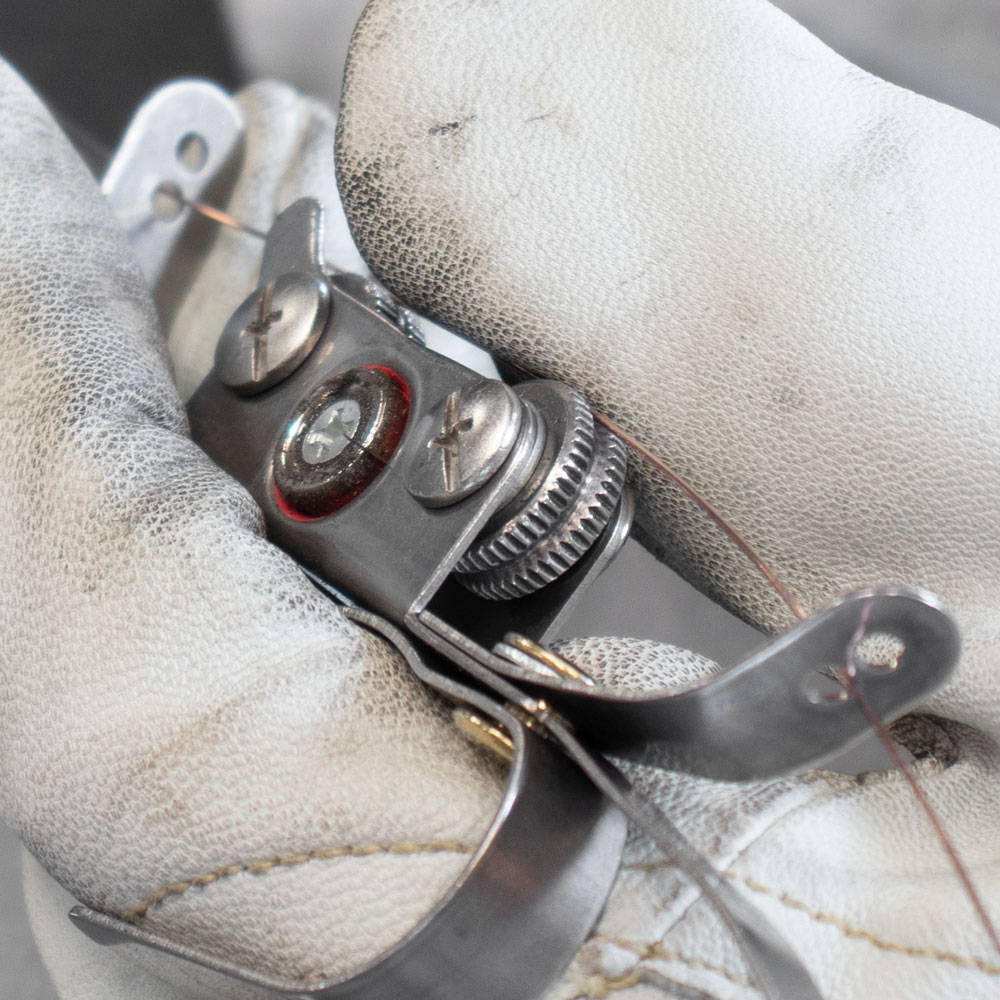 Center groove on knurled thumb wheel prevents wire shift.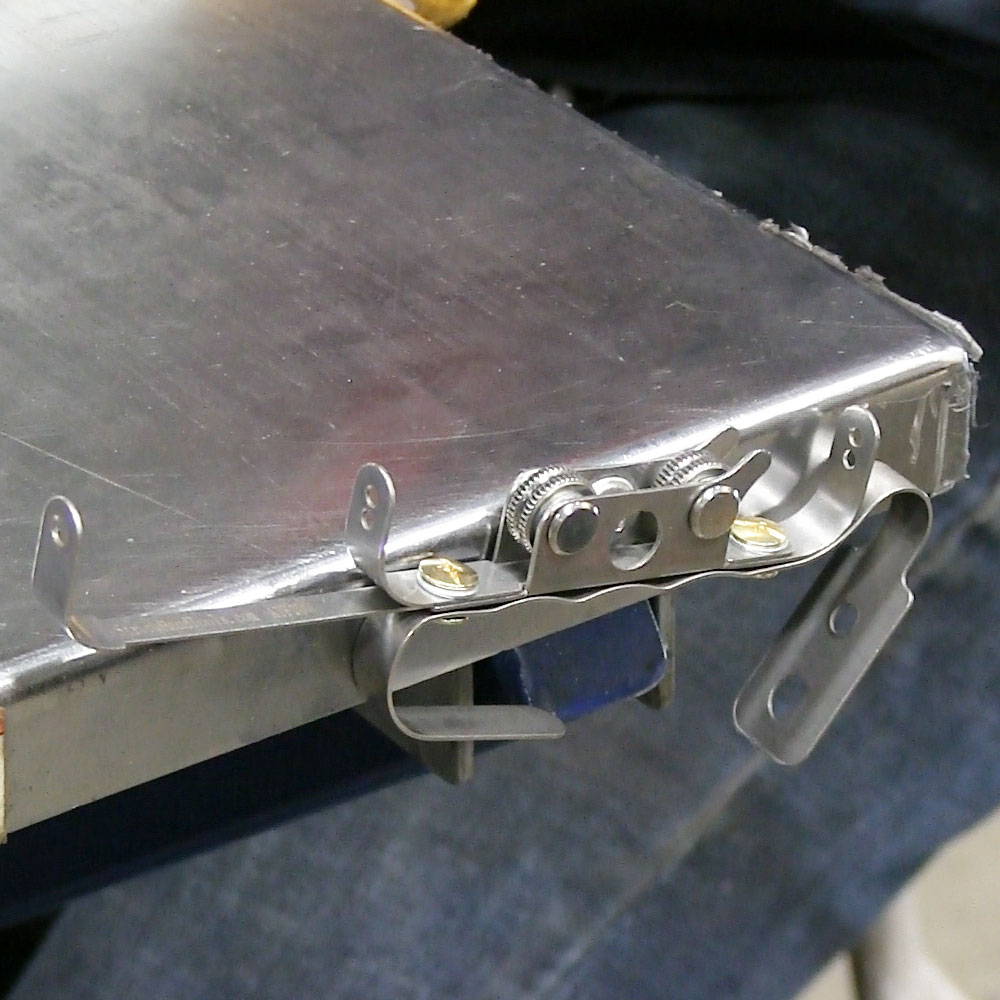 Magnet for vertical, temporary resting of the Feeder.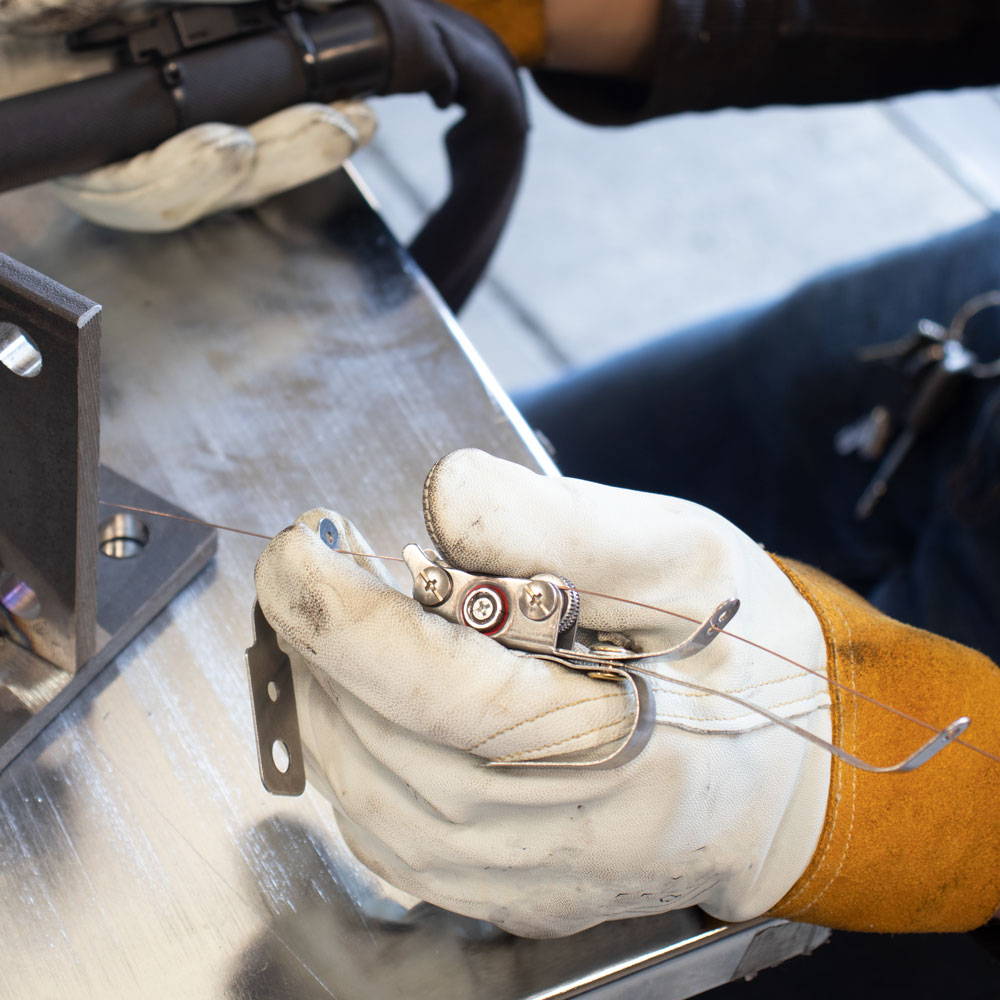 Reduce fatigue to help prevent carpel tunnel syndrome.
TIG Feeder w/ Magnetic Base and Thermal Shield - ATF200
The compact magnetic base enables to mount the TIG Feeder at any point on your steel work surface, even in tight spaces.
Thermal shield is acting as a barrier to block and dissipate the heat generated during welding.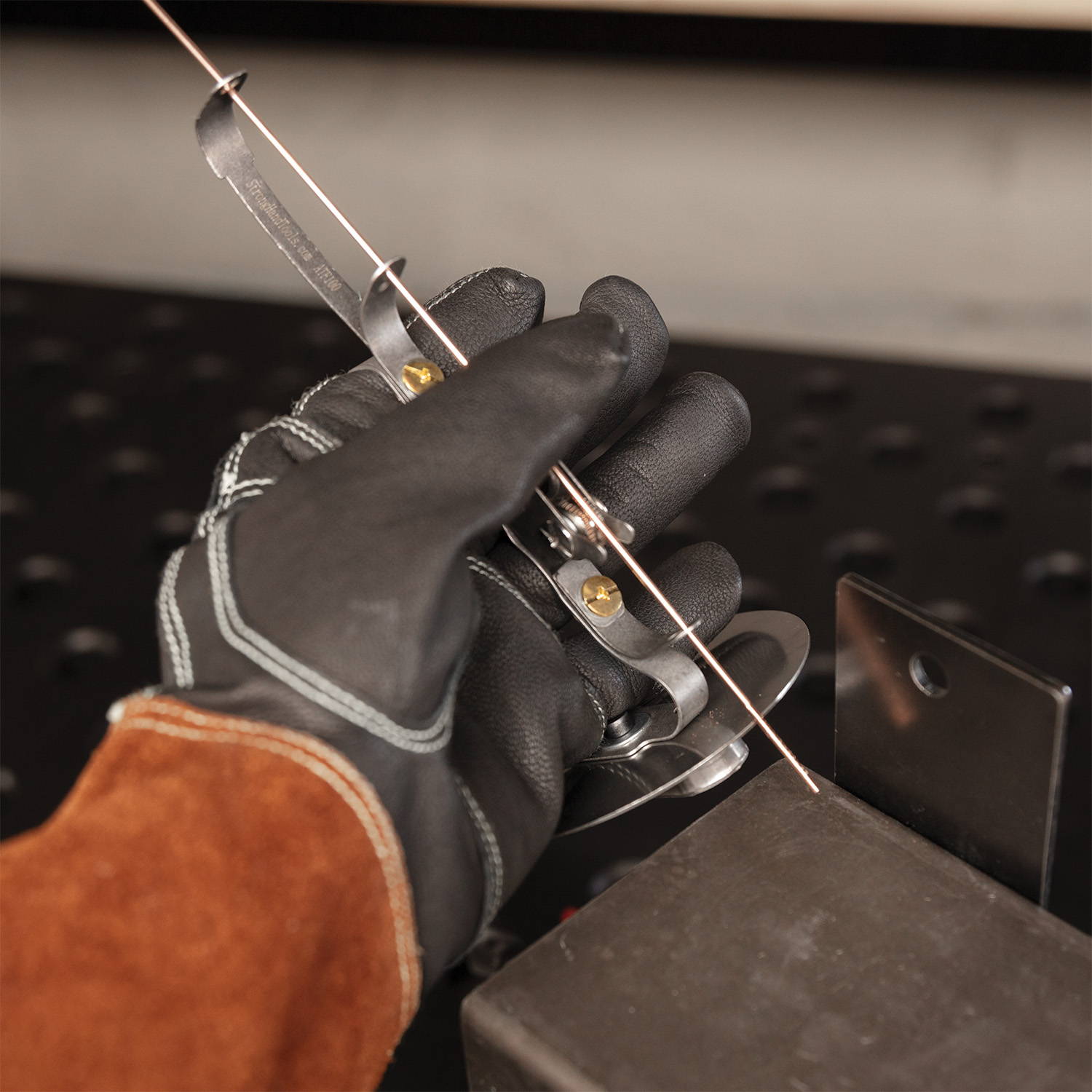 | Part No. | Description | Dimension (in) | Weight (lb) |
| --- | --- | --- | --- |
| ATF100 | TIG Feeder Only | 7.0 x 3.0 x 0.8 | 0.1 |
| ATF200 | TIG Feeder w/ Magnetic Base and Thermal Shield | 7.0 x 3.5 x 3.5 | 0.3 |